Source:本站Final update:2022-12-22 18:47:55 Author:佚名 Browse:24second
The European Union (EU) faces a potential shortfall of almost 30 bcm of natural gas in 2023, according to IEA research.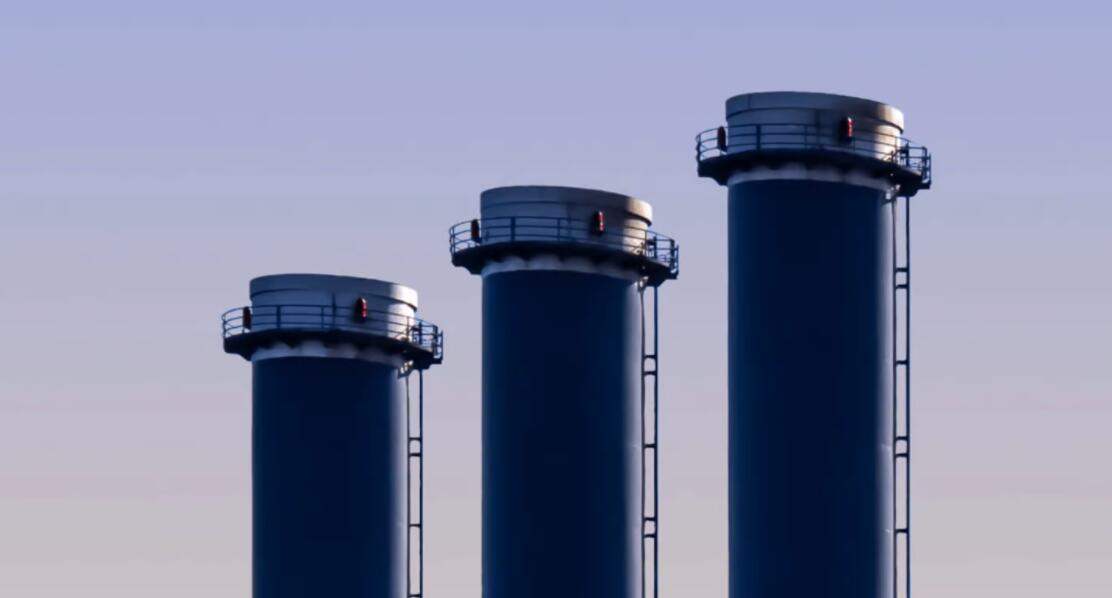 But the How to Avoid Gas Shortages in the European Union in 2023 report states that the gap can be closed and the risk of shortages avoided through stronger efforts to improve energy efficiency, deploy renewables, install heat pumps, promote energy savings and increase gas supplies.
A Doomsday scenario would see Russian pipeline gas supplies to the EU cease completely from the beginning of 2023 and China's LNG imports recover to their 2021 levels, leaving EU gas storage facilities around a third full at the end of the 2022-23 winter heating season.
Without the implementation of the actions identified, there is a risk that EU gas storage sites would be less than 30% full by the end of 2023.
"A continued drawdown of storage in line with historical averages would then likely create a risk of widespread gas supply curtailments starting in February 2024 and extreme upward pressure on prices," it states.
While the EU is set to add an estimated 40 bcm of LNG import capacity by the end of 2023, only around 20 bcm of additional LNG supply is expected to come onto the market over the course of the year.
Meanwhile, Chinese import demand could well recover from the unusually low levels seen in 2022, intensifying competition for LNG cargoes. Europe's ability to secure higher LNG imports in 2022 was enabled in large part by lower import demand from China, the report states.
Ursula von der Leyen, European Commission President, said its REPowerEU plan to reduce demand for Russian gas by two-thirds before the end of the year, and mobilisation of up to €300bn in investments, means "we are safe this winter".
"So we are now turning our focus to preparing 2023, and the next winter," she said. "For this, Europe needs to step up its efforts in several fields, from international outreach to joint purchasing of gas and scaling up and speeding up renewables, and reducing demand."
In the industrial sector, the report urges stepping up biomethane projects and accelerating support for low-emissions hydrogen.
Biomethane production is set to grow by just under 1 bcm in 2022, with France, Italy and Denmark accounting for the bulk of growth.
While fast-tracking hydrogen projects will have a limited impact in 2023, it can prepare the ground for larger gains later in the decade.
Joint procurement of gas can increase the bargaining power of EU companies and could help bring low-emissions or wasted gas to market.
Higher French nuclear power generation in 2023 is set to be largely offset by reductions in Germany and plant closures in Belgium (Doel 3 in September 2022 and Tihange 2 in February 2023). EU nuclear power generation will increase by around 2% (or 10 TWh) in 2023, leading to gas savings of 2 bcm.