Source:本站Final update:2022-09-08 19:25:52 Author:佚名 Browse:142second
Germany's government will take delivery of a fifth floating storage regasification unit (FSRU) in a bid to strengthen its energy security and reduce reliance upon Russian natural gas.
Having signed a term sheet, Excelerate and ENGIE will work alongside E.ON and Germany to support development of a new FSRU import terminal.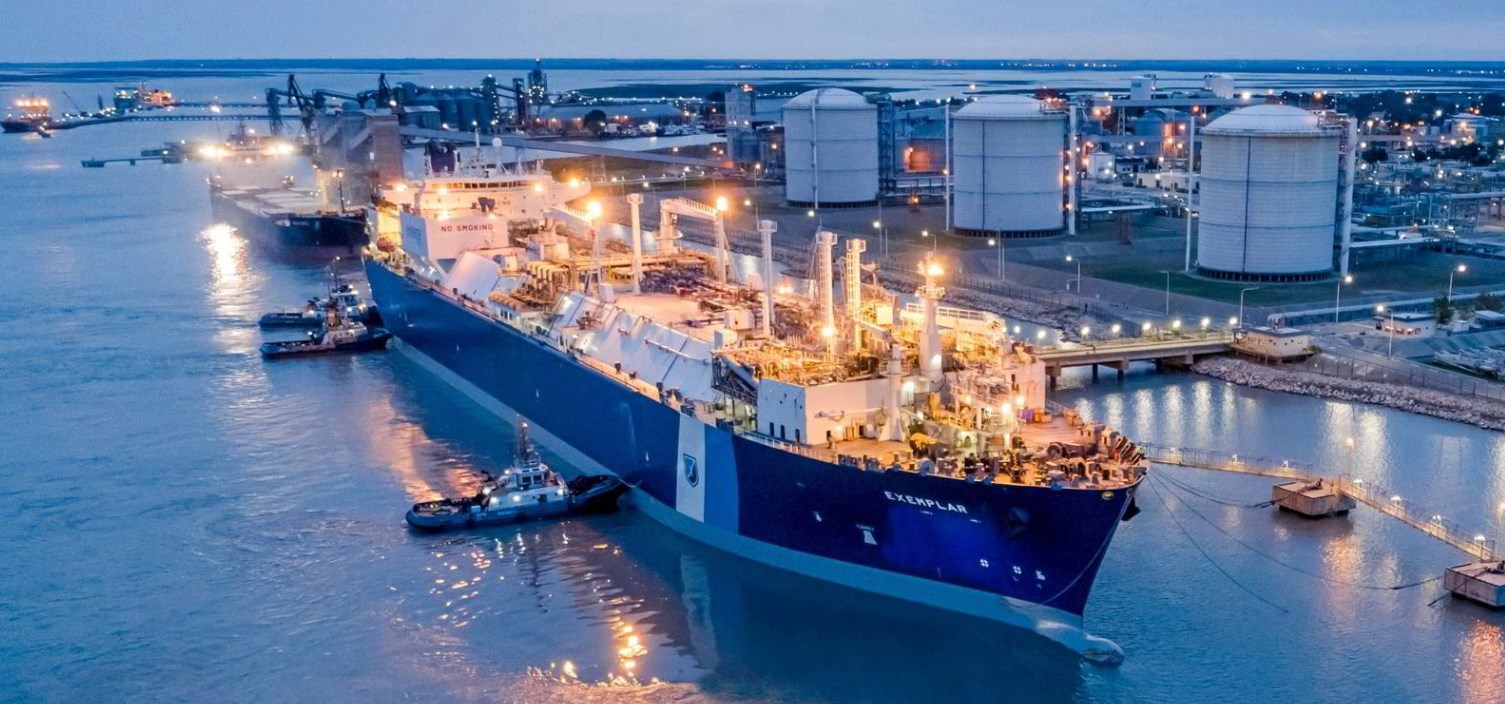 According to the agreement, Excelerate would deploy an FSRU from its fleet to be used over five years at the planned terminal, which is being developed by Tree Energy Solutions (TES) and ENGIE at the port of Wilhelmshaven.
"This term sheet represents an important milestone in our commercial negotiations to support the development of a new FSRU import terminal in Germany," said Oliver Simpson, Commercial Vice President, Excelerate.
"We look forward to collaborating with ENGIE and its partners E.ON and TES to support Germany as the country seeks to enhance its energy security and achieve its decarbonisation goals."
With a capacity of around 5bcm (billion cubic metres) of gas per year, the FSRU is due to begin operations in the winter of 2023-24.
The FSRU is the latest in a string of developments that aim to safeguard Germany's energy independence.
Energy company Uniper is currently developing an LNG terminal – also in Wilhelmshaven – that will handle 7.5bcm of natural gas per year, around 8.5% of Germany's current gas demand.
Having been a stable customer of Russian gas over the past ten years, the country imported about 37% of its natural gas from the country in 2012 and 36% in 2021.