Source:本站Final update:2021-02-25 20:35:45 Author:佚名 Browse:27second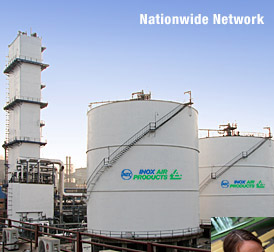 INOX Air Products (INOX AP) has today (22nd Feb) announced major plans to build eight new air separation units (ASUs) across India as part of a ₹2,000 crore ($276m) development that will double its liquid medical oxygen production.
Marking India's largest greenfield investment plan for the industrial gases sector, the ASUs will produce liquid oxygen, liquid nitrogen and liquid argon, boasting a combined capacity of 1,500 tonnes per day (tpd).
Supplying both industrial and medical gases, the ASUs will ensure constant supplies for the electronic manufacturing sector, pharmaceutical sector, as well as iron, steel and automobile industries.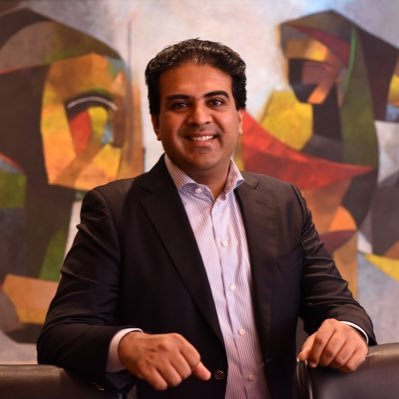 INOX AP said the facilities will take its total liquid gases production to 4,8000 tpd by 2024.
Commenting on the development, Siddharth Jain, Director of INOX Air Products, said, "With an objective of rejuvenating the country's economic landscape, budget 2021 pronounced major investments and initiatives around manufacturing, infrastructure and healthcare."
"As we welcome the enhanced capex in these critical areas, we want to be prepared to service the country's future-oriented and accelerated growth drive by ensuring capacity creation of industrial and medical gases across the growth corridors of the country."
"The expanded capacity will enable us to serve the core sectors, supporting the nation's Aatmanirbhar Bharat endeavour and its march towards becoming a $5 trillion economy."
"Our new ASUs are envisioned to empower numerous sectors and boost economic activities in key industrial regions. The investments will also help us maintain our leadership position in the market."
The new plants will be strategically located in proximity of high demand growth areas in the states of Gujarat, Maharashtra, Tamil Nadu, Madhya Pradesh, Uttar Pradesh, Andhra Pradesh and West Bengal.